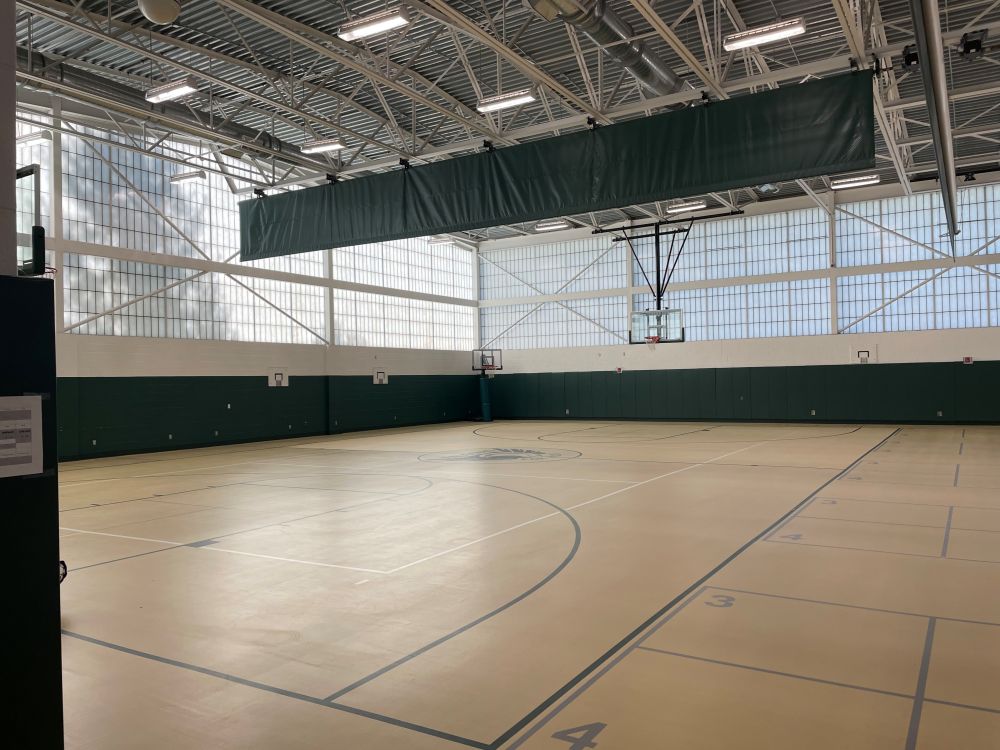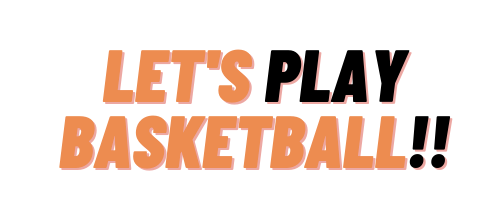 DST is now proud to be partnering with Far Hills Country Day School to use their state-of-the-art facility for tryouts and practice sessions. Two full size courts with hardwood floors and all glass backboards make these courts great for playing! Somerset County AAU Practices begin here on October 27, 2021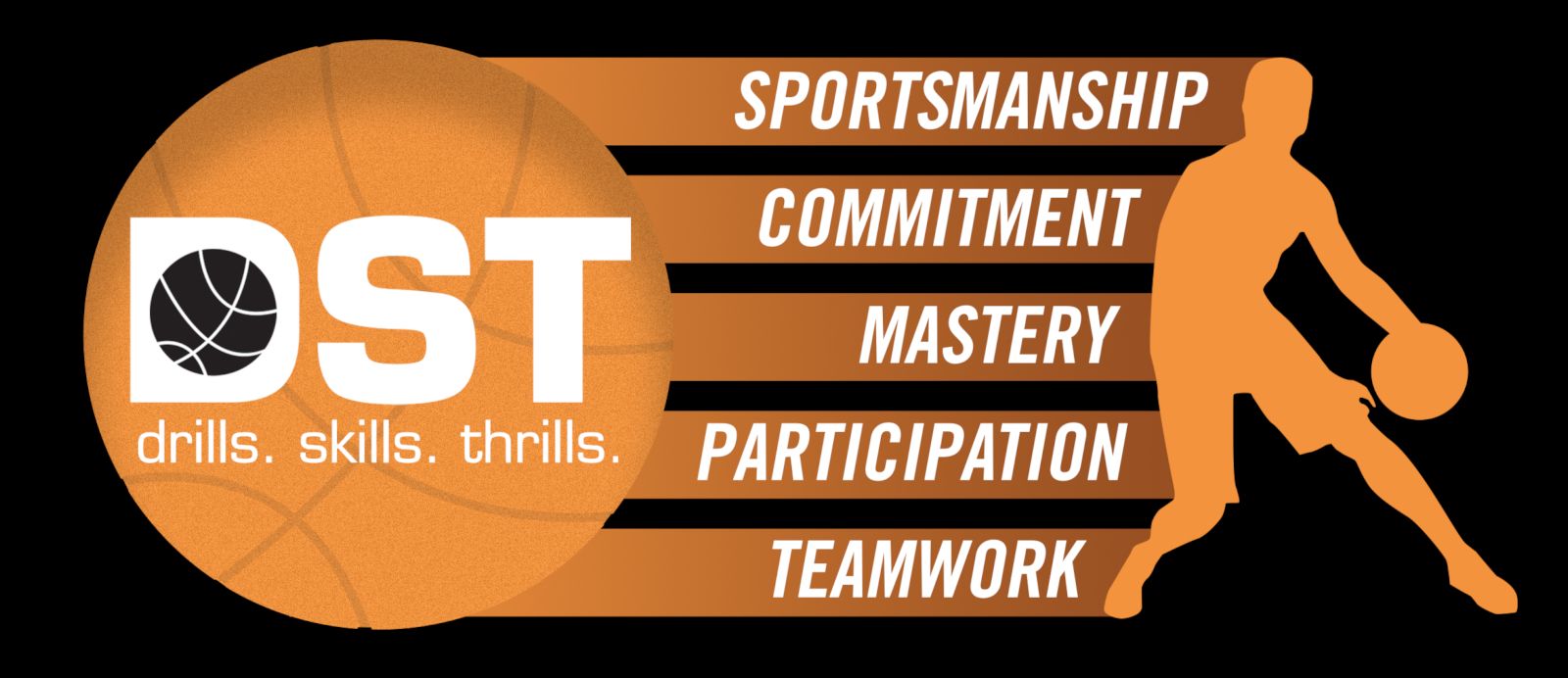 DST Basketball AAU Team Goals
Create a fun, healthy and competitive environment that teaches kids fundamental skills necessary to succeed
Promote sportsmanship and work ethic
Teach kids the right way to play team sports
Get to play actual games against other AAU teams
Players will all benefit from the experience of being part of a team and becoming a better player and better person
We emphasize character development qualities that each athlete can continue to cultivate as they mature
We will be flexible in understanding that kids have other commitments and activities during the year
Highlight: DST Varsity wins Summer League game on Joey Sluck overtime 3-pointer
DST 8th Grade Girls AAU Summer 2021
Premier Youth Basketball Programs Throughout Northern & Central New Jersey
Fun! Safe! Instructional! All Inclusive!
Our objective is to provide a fun, all inclusive, instructional, and safe environment where players are encouraged to maximize their potential on and off the basketball court. All of our programs offer an alternative to the "win at all cost" attitude prevalent in today's society. Good sportsmanship and character are values modeled and emphasized by our professional and enthusiastic staff. The goal of Drills, Skills, and Thrills Basketball is that every camper leaves each session looking forward to the next one.
Have Fun And Get In The Game!
We make learning the game fun!

Our qualified staff provides TOP RATE instruction.

We emphasize and model good sportsmanship and character.

Our programs are affordable.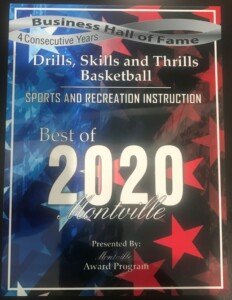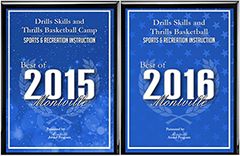 Safe And Inclusive Basketball Instruction
I saw your tryout flyer posted on Facebook in NJ Basketball. My oldest son, John, who is 14 and going into 9th grade, would like to try out. My coworker who works part time for the town of Montville and the rec department both spoke highly of your group. We'll be there on 9/1 at 6:00. Thanks!
"Drills, Skills and Thrills Basketball has been running basketball camps and clinics for the town of Montville for the past 9 years. Each year Ken's basketball programs have grown in enrollment and reputation. I recommend DST Basketball for anyone interested in having fun while they learn the game of basketball."
– Kelley Kehoe
Recreation Supervisor, Montville, NJ

"If your child has any kind of interest in playing the game of basketball, and wants to get better at it, go to Ken and the DST training camps. You'll learn many different things. Your fundamentals will improve a lot and by the time your training is over I guarantee you'll become a better player. Ken is a great guy and the training camps will help develop your child's basketball fundamentals"
– Adrian Polanco
Recreation Supervisor, Montville NJ

"I am extremely happy with the programs that Drills, Skills, and Thrills have organized. The staff is very professional and Ken is very quick to reply to all emails and phone calls. DST has always been very reliable and I recommend this group to anyone looking for instructional and fun basketball programs."
– Heather Re
Former Program Manager, Bernards Recreation